RA-TECH - ALUMINUM FRONT NOZZLE WITH POWER ADJUSTMENT NPAS SET FOR WE M4
Fabricante: RA-TECH
Description
Aluminium front nozzle for WE GBB M4 with NPAS (Negative Pressure Air System) kit. This upgrade allows you to regulate the muzzle velocity (FPS) and increase the durability of your WE GBB M4.
The nozzle is made of Dural 7075 on precision CNC machines.
Package contains
CNC aluminium nozzle
NPAS kit
key for adjusting the performance
The NPAS set is a controllable pressure valve. The regulation of the valve is done by turning the key in the nozzle. It is possible to set how much gas goes in the barrel (higher performance) and how much remains for the blowback.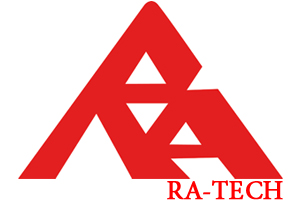 RA-TECH
is a well-known Taiwanese company that designs and manufactures some of the best upgrades and parts for airsoft guns. RA-TECH was established in 1995. From 2002, RA-TECH started to promote its own products with its design focus primary to meet customer's expectation and demands. In 2003, RA-tech release a revolutionary product, LI-PO Battery custom made for AEG. In 2007 they modified KWA-M4A1 (km4a1) and achieve 44 rounds per second. This extreme high firerate might be the best record in the world, an not be refreshed.
Plazo de reposición: En caso de agotarse en tienda física, recibimos el artículo en 10 días desde su pedido. Una vez recibido se lo enviamos por mensajería urgente.